10 Recommended Books for a Better Mindset
What are the best books to read to improve your mindset?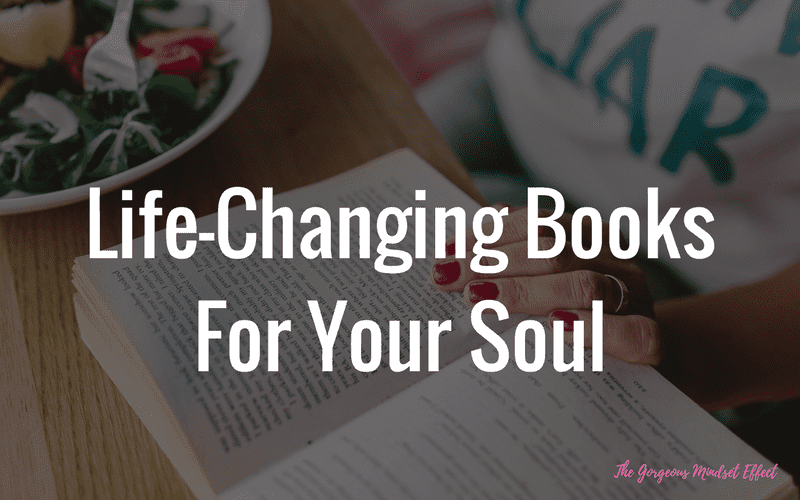 The following reading list contains some of my favorite inspirational mindset books that have influenced me over the years, as well as a few books that are on my "To-Read" list.
The very first book on the list, The Secret, played a huge role in my mindset evolution. As a result of being exposed to the content of this book (and the documentary) in 2013, I made huge changes in the way that I live my life.
I highly encourage you to read, watch, or listen to The Secret if this is your first interaction with the idea that THOUGHTS BECOME THINGS.
2. THE LAW OF ATTRACTION BY ESTHER AND JERRY HICKS
3. THE BIG LEAP BY GAY HENDRICKS
4. LEVERAGING THE UNIVERSE BY MIKE DOOLEY
5. CHOOSE YOURSELF BY JAMES ALTUCHER
6. THRIVE BY ARIANNA HUFFINGTON
7. ABUNDANCE NOW BY LISA NICHOLS
8. THE POWER OF NOW BY ECKHART TOLLE
9. CONVERSATIONS WITH GOD BY NEALE DONALD WALSCH
10. THE CONFIDENCE CODE BY KATTY KAY AND CLAIRE SHIPMAN
P.S. This post contains affiliate links to products we use and love.